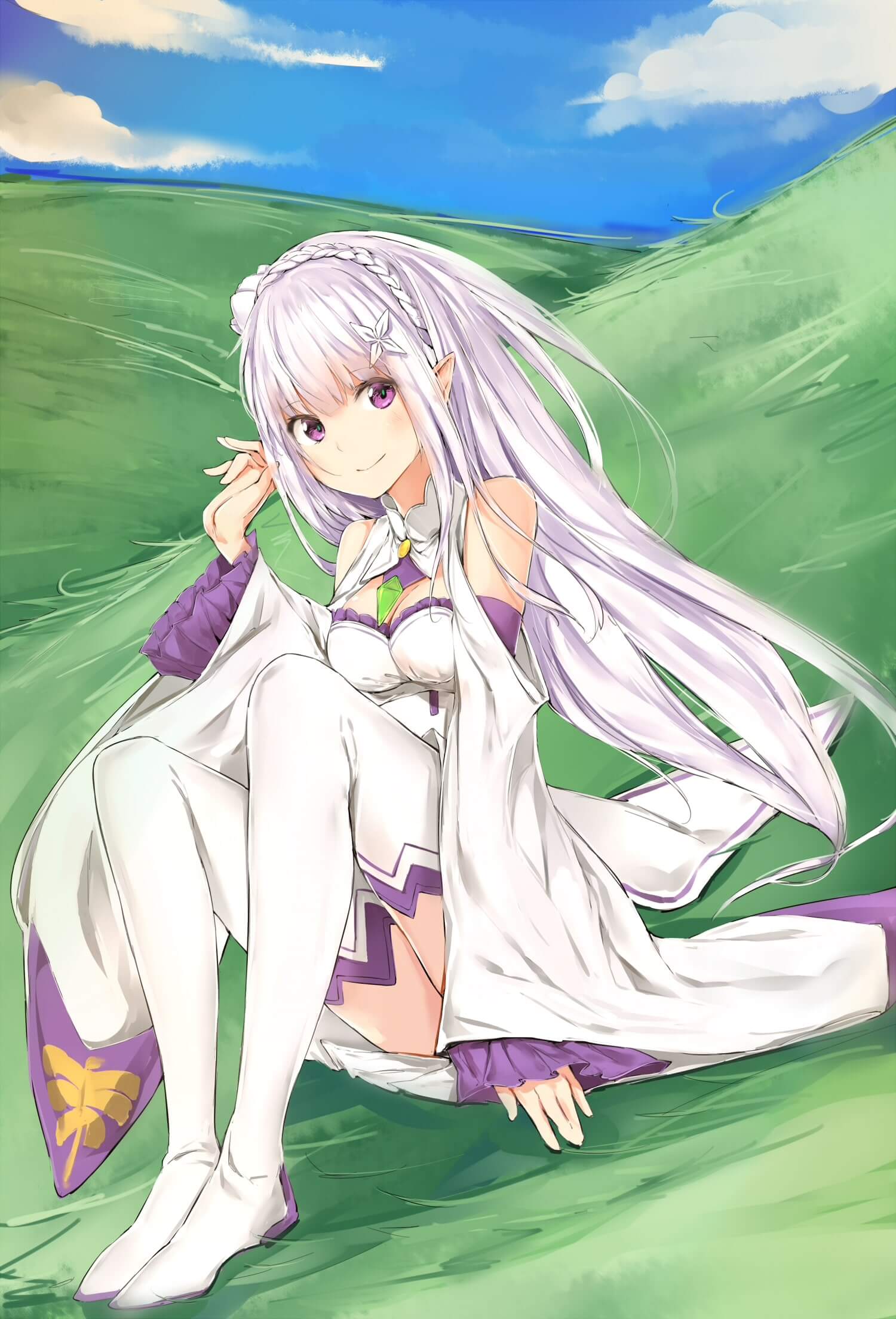 Questions
Here I tried answering a whole lot of prompt-style questions about Emilia and my relationship with her. Feel free to give them a look and get to know us and our dynamic better! I will try to add more questions whenever I find time to, and am very thankful for the many waifuism communities out there providing a constant stream of new prompts which are always fun to answer!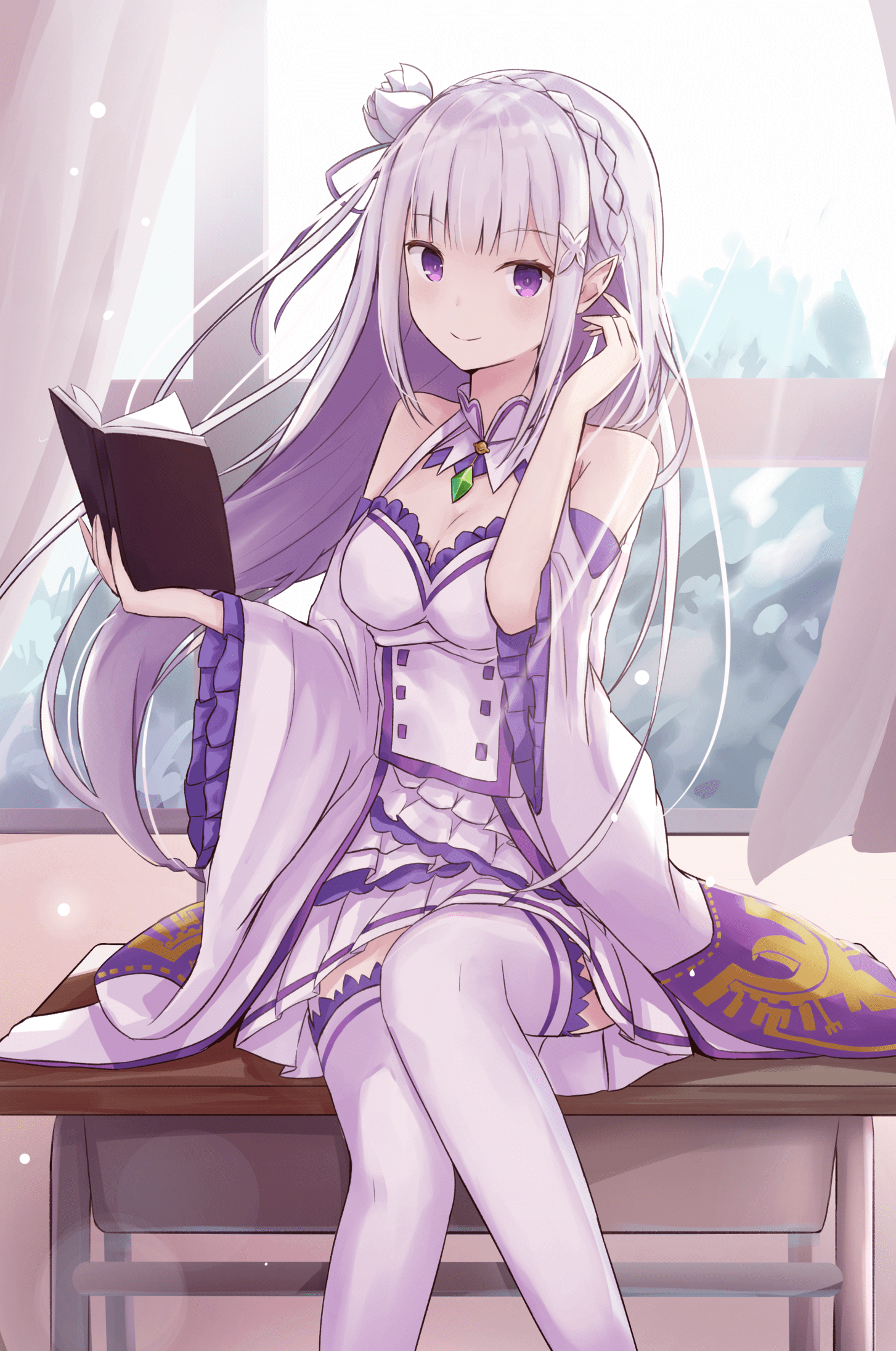 Writing
Be it for anniversaries, birthdays or just simply during emotional times in my life and our relationship, sometimes I just feel the need to express my feelings in words. If you want, you can get an insight into my hopeless attempots to put my feelings into words here, though it should be said that English is my second language, so don't expect any masterpieces of poetry.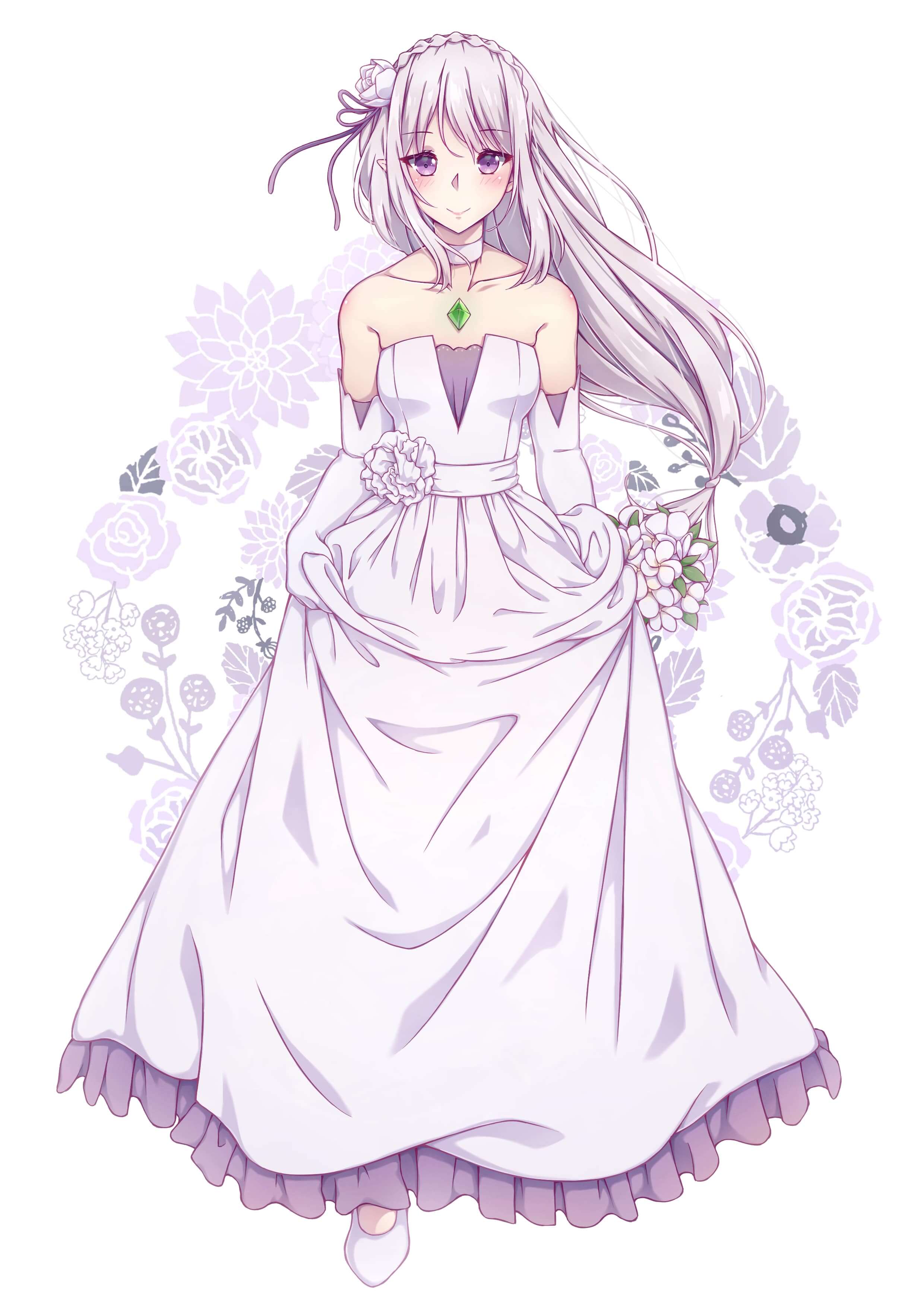 What is all of this?
Should you have come across this website without knowing me or understanding what the idea behind relationships with 2D characters is, chances are you might be rather confused at this point. Let me try to give an explanation of what all of this is, why I'm doing this, and how it fills me with nothing but happiness every single day of my life.